Crossroads is based in the heart of Willow Street, the go-to shopping hub for southern Lancaster and a major gateway in and out of the city.
The area receives more than 21,000 cars daily, and customers linger for more than 20 minutes. And that's just pass-through traffic. The area is its own thriving neighborhood, home to the Willow Valley residential and retirement communities (a combined 5,000-plus residents) and the 185-room DoubleTree Resort.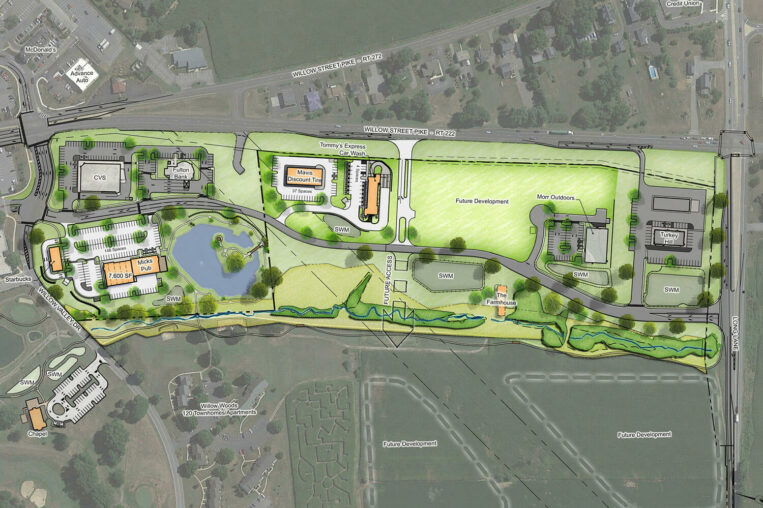 Be Near Other Big Brands
Crossroads is home to an impressive mix of phase-one retailers, including Starbucks, CVS, Domino's, and Fulton Bank, with other national names arriving soon. Customers tell us they love the landscaping and enjoy strolling around the pond, coffee in hand.
Call Bennet Williams to Start Planning
717-843-5555
We're always growing!
Here's What's Coming to Willow Valley Crossroads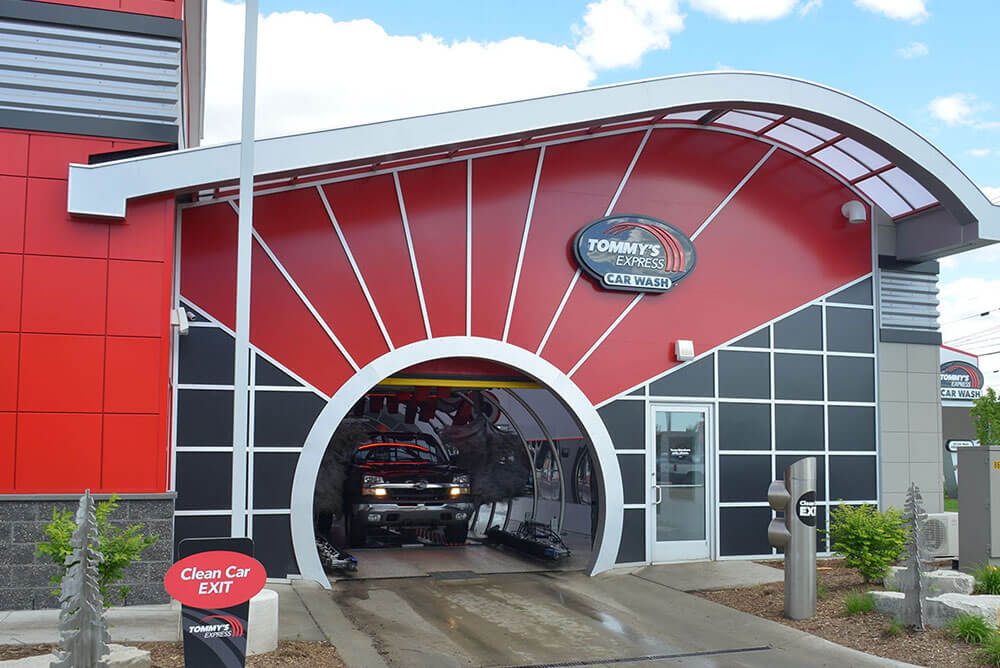 Tommy's Express Car Wash
Grand Opening Fall 2023
Our customers can soon add "car wash" to their Crossroads to-do lists! This fall, Tommy's opens its bays to anyone wanting to drive through for a quick, professional clean.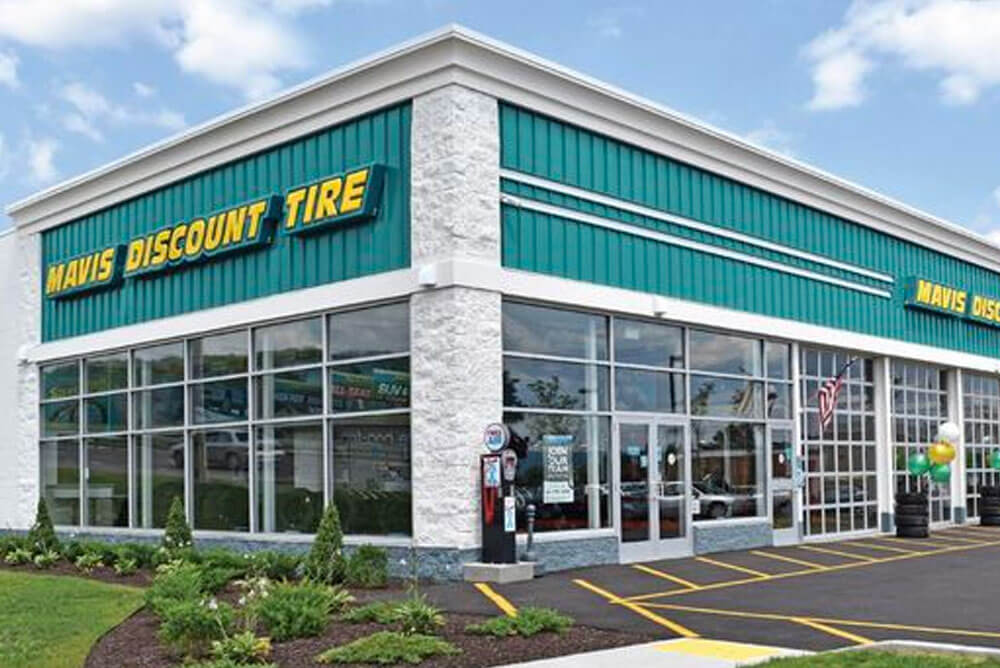 Mavis Discount Tire
Grand Opening Fall 2023
Grab a Starbucks while you get your vehicle serviced. Mavis offers a full range of auto maintenance including tire repair, brakes, inspections, oil changes and much more. We're excited to welcome Mavis to the group of service companies we offer at Crossroads, from banking to medical and auto.
Additional Nearby Retailers